belief based on the principle that all people are equal and deserve equal rights and opportunities.

He holds egalitarian views and believes that everybody should be treated equally.
the state of being equal, especially in status, rights, or opportunities
The new management has taken steps to ensure equality in the office; from now on, everyone will receive the same money regardless of their sex or age.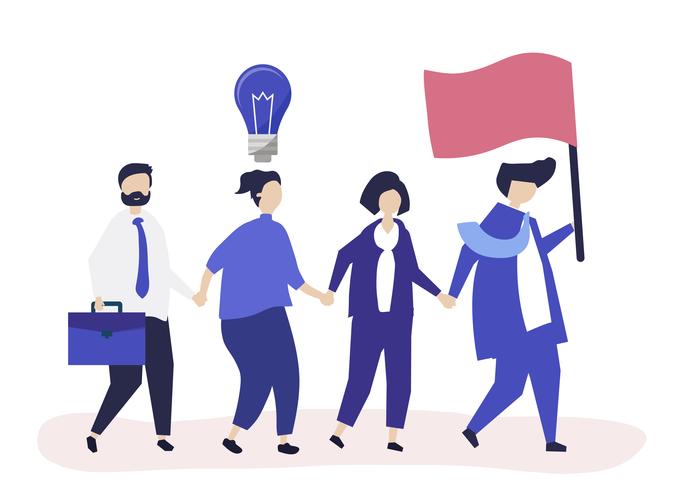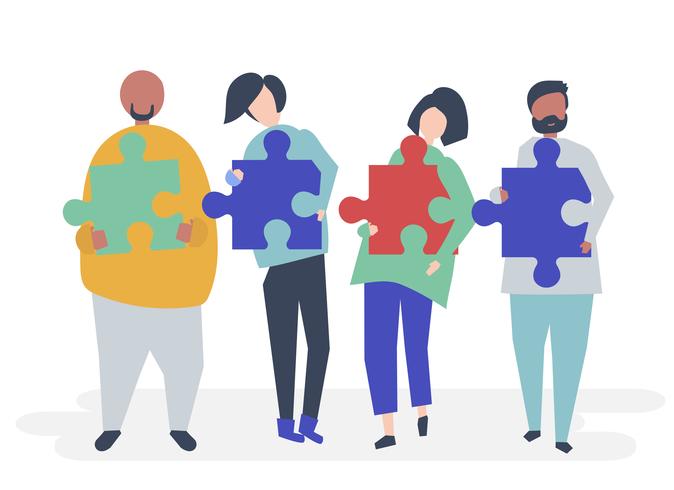 mentally and emotionally stable child
informal
Ребенок совсем от рук отбился
care for children provided by either the government, an organization, or a person, while parents are at work or are absent for another reason
What childcare facilities does your company offer?
Without the adequate provision of childcare, many women who wish to work are unable to do so.
Formative is a word that describes something that made you who you are.
You might call your adolescence your formative years because that time period had such a strong influence on the rest of your life
a measure of how many children are born during a period of time in a particular place
Officials expressed concern over Quebec's declining birthrate.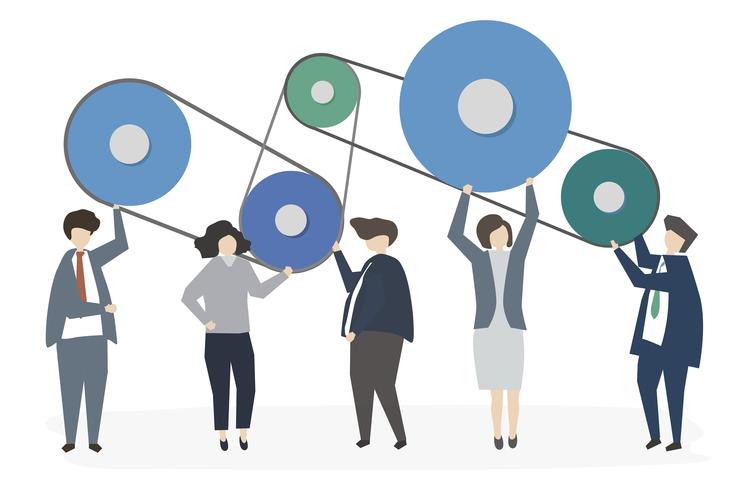 Continue the sentences:
1 Firstly, I am going to talk about the role of the parent. Secondly and lastly, …..
2 Parenting is a difficult job because …….
3 Families are important because they form the basis for socialisation. Additionally, ….
4 The family structure has varied greatly over time. That is, ….
5 Many argue that less traditional structures are not as effective. However, ….
6 Many people are having families later in life. Consequently, ….
7 Families in other parts of the world differ from the western norm. For instance, …
8 Although there are many arguments for trying to keep the traditional family structure
strong, I feel the key issue is ….
said about people who have similar characters or interests, especially ones of which you disapprove, and who often spend time with each other
used to explain the phenomenon of dissimilar people taking a strong or romantic interest in each other.
you feel more affection for those you love when parted from them.
traditions, customs and laws